Cambridge
The Cambridge Guesthouse is located in close proximity to some of Cambridge's key locations.
What's nearby for Business?
Local Services
What's nearby for Families?
Cambridge Quayside within walking distance from The Cambridge Guesthouse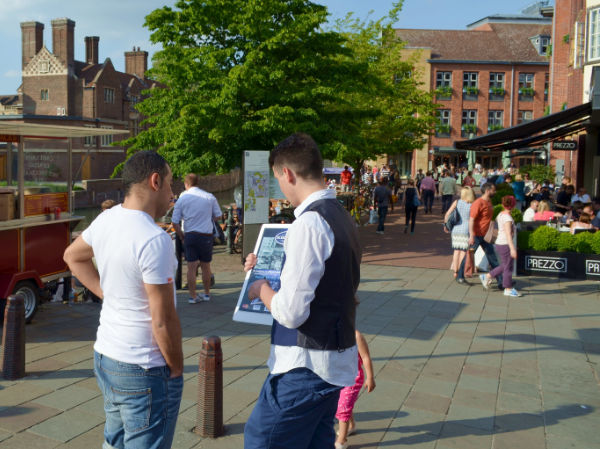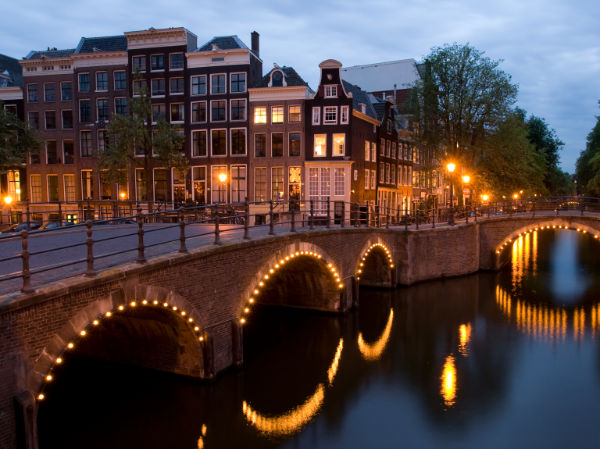 Sites and Tours
Cambridge is famous for it's world renown University. The university offers fantastic opportunities for great walks, beautiful buildings and fascinating museums.
Kings College Chapel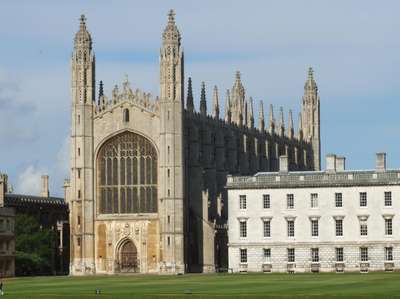 The River Cam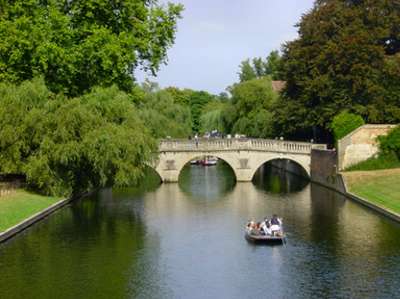 Cambridge Museums